NEWS, EVENTS, AND RESOURCES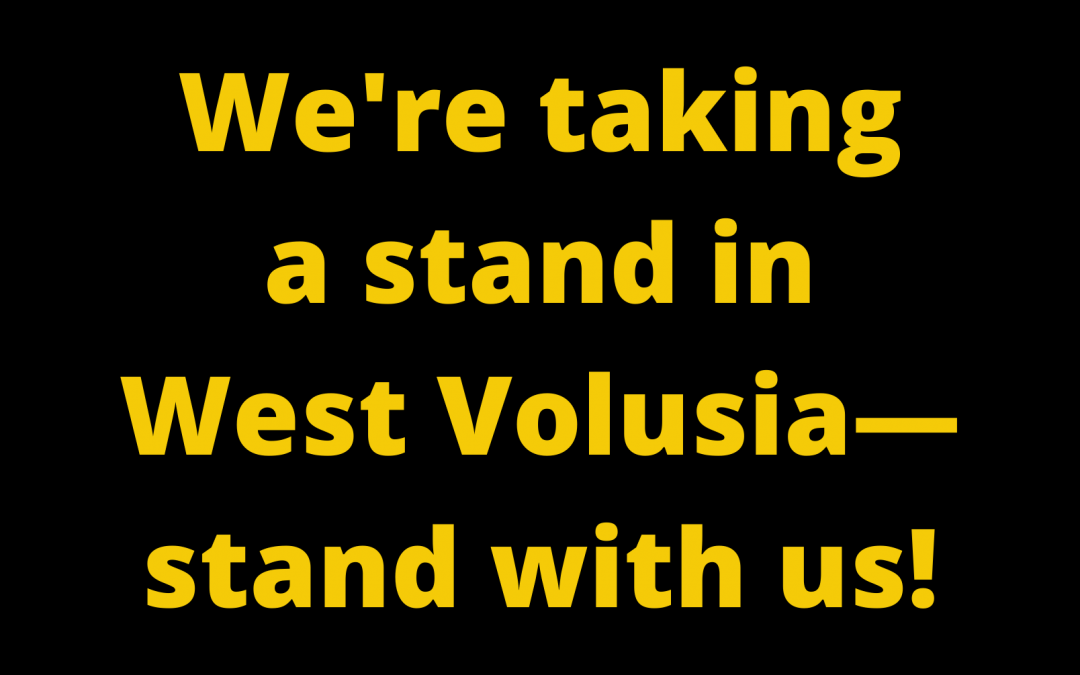 Friends and members of the West Volusia NAACP, Below you will find links to a news release that was sent to the media this morning; please take a moment to review it. Also attached is a petition that the executive committee is asking for your assistance with. If you...
Invest in the critical work by donating and encouraging your networks to also support the NAACP's movement to build political power and ensure the well-being of Black communities.